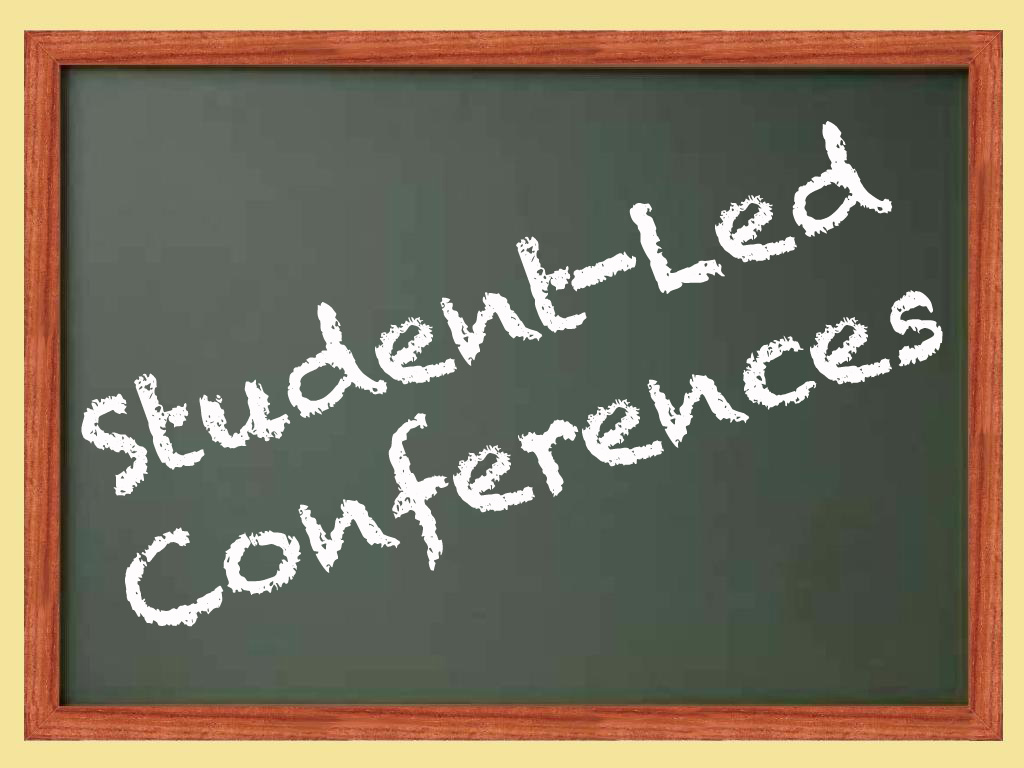 Parent teacher conferences will be held next Tuesday, November 27th, 2018 during two sessions:
Afternoon session:  12:40 - 2:40
Evening session: 4:30 - 7:30
At BSEA, we utilize student-led conferences, which means the student should be driving the conversation around their progress and next steps.  Students have been preparing for these conferences, and should come to conferences with you on November 27th.
We hope to see you there!